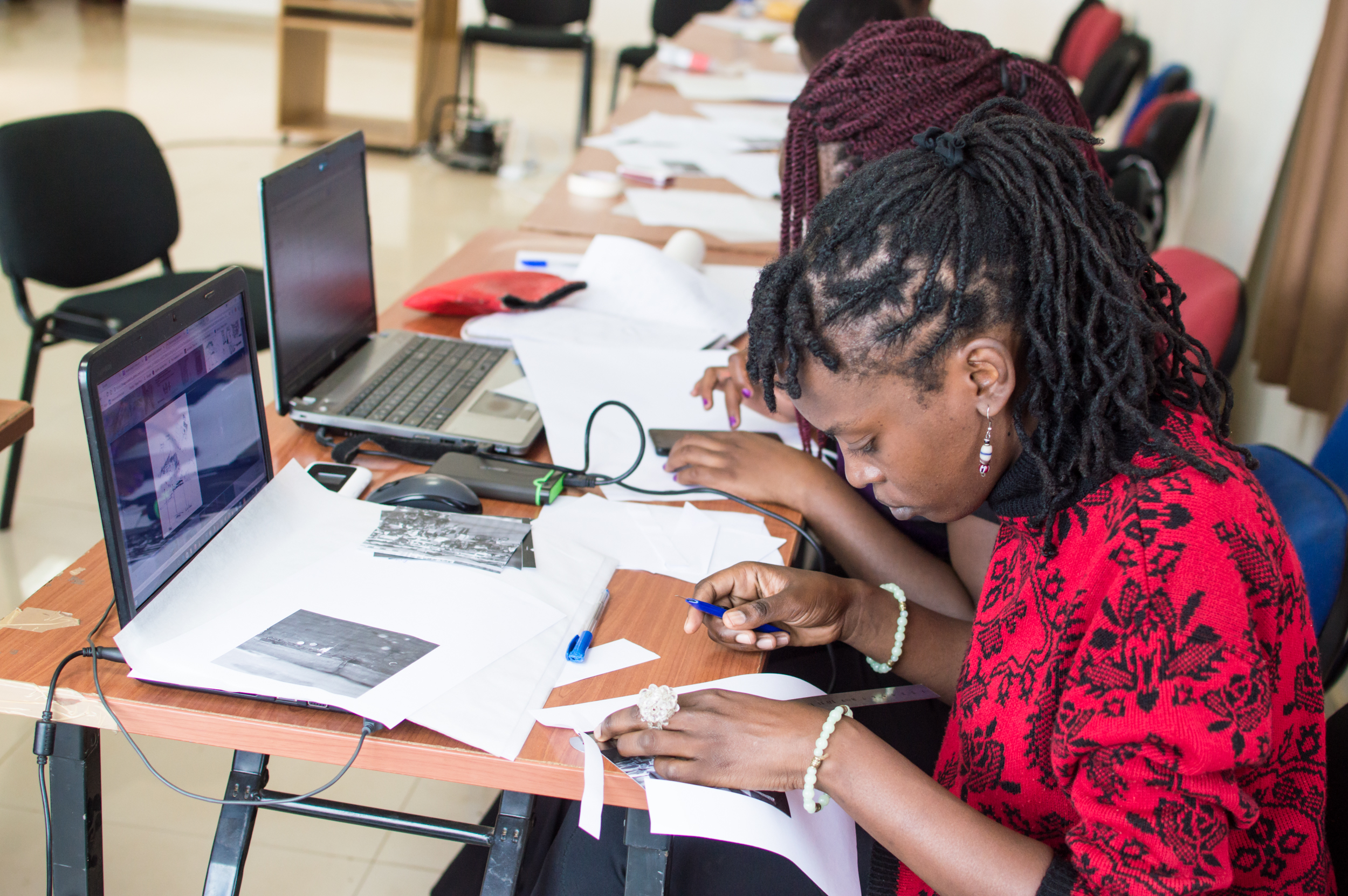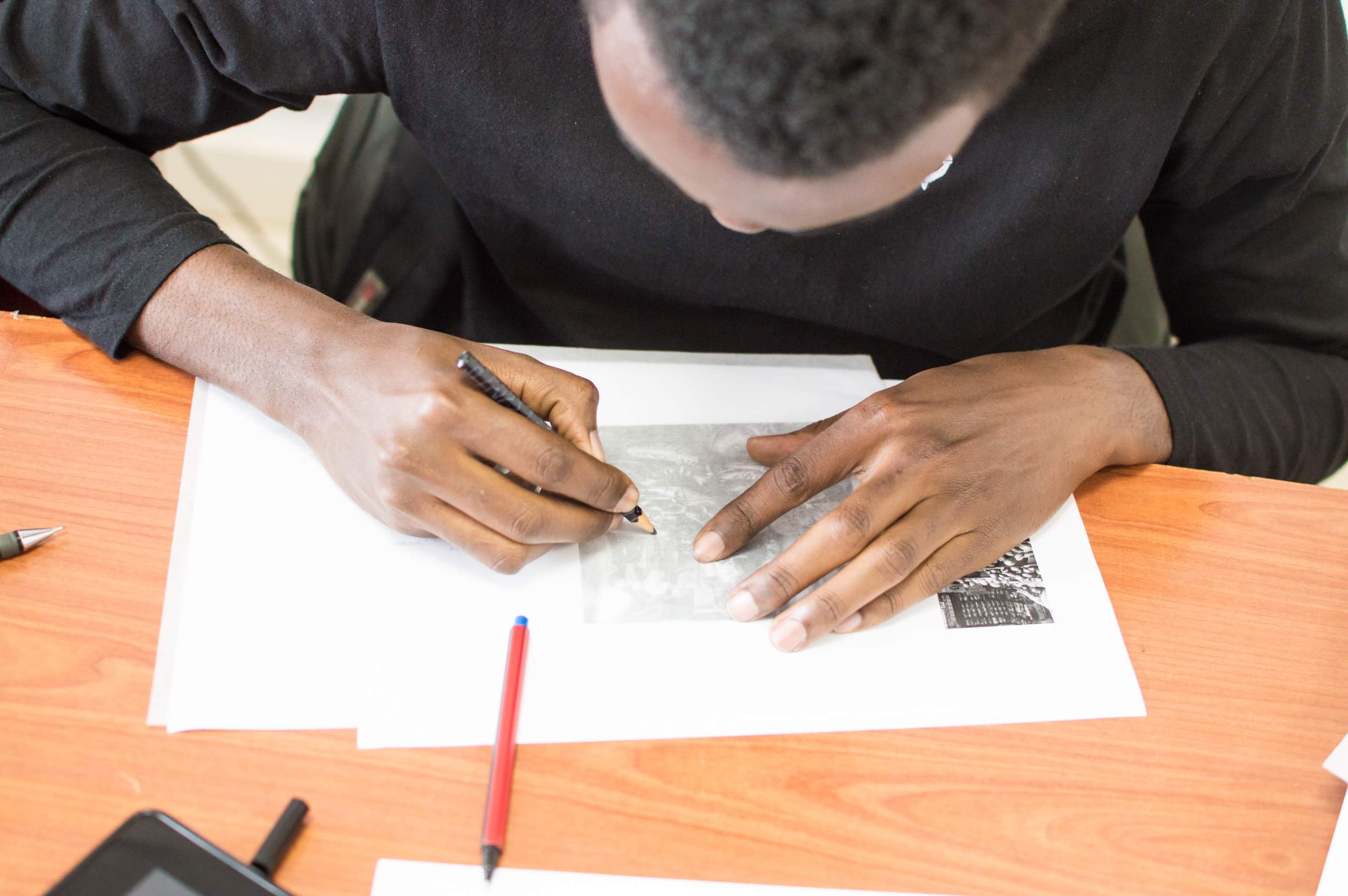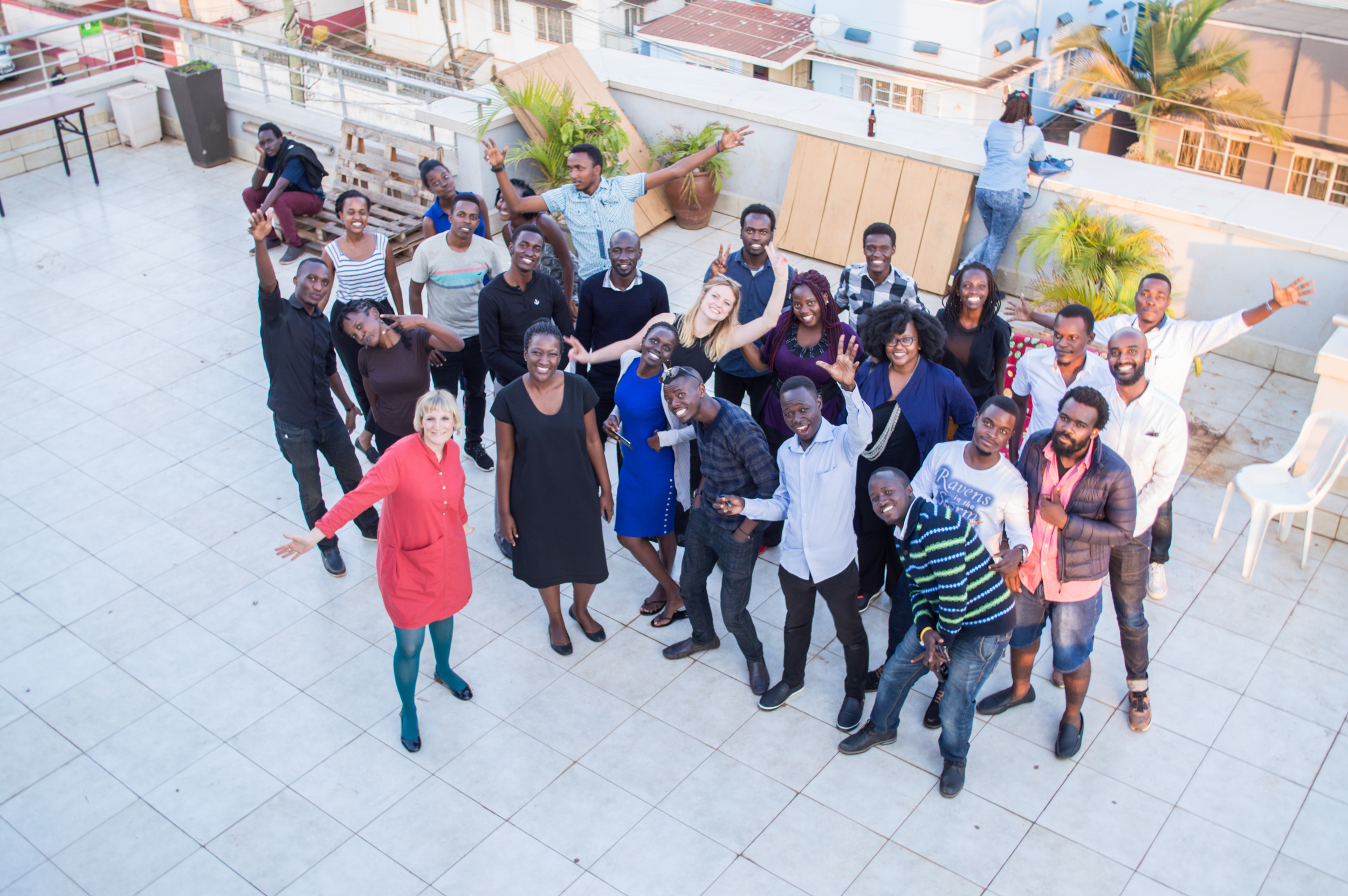 AFRICAN MOBILITIES: KAMPALA EXCHANGE.
LOCATION
Kampala, Uganda
PROJECT TEAM
Doreen Adengo, Nina Peters.
COLLABORATORS
Dr. Mpho Mastipa (Witts University), Emmanuel Admassu (AD-WO), Dr. William Monteith (Queen Mary University of London), Randi Karanzi (Cambridge University) Joel Ongwech (City Hub Media), Dave Mugerwa (City Hub Media)
PROJECT YEAR
April 26, 2018 - August 19, 2018
The workshop proposes an interdisciplinary conversation between design, photography and the Social Sciences in order to explore ways in which architectural visualization tools can be used to represent non-visual or intangible conditions. It will include sessions that examine historical and contemporary ways of representing African urban environments with an aim to speculate on innovative ways of representation; combining film, photography, mapping, interview extracts and architectural drawing.